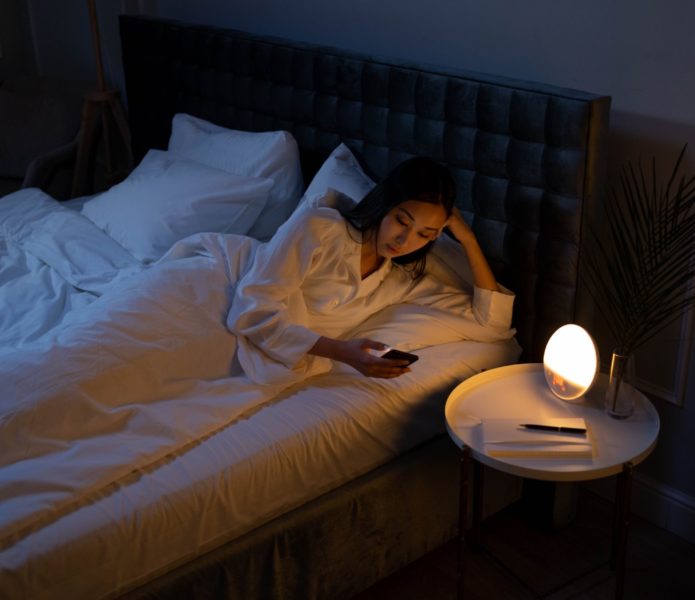 Have you experienced difficulty sleeping lately? Whether it is hard for you to fall asleep or stay a...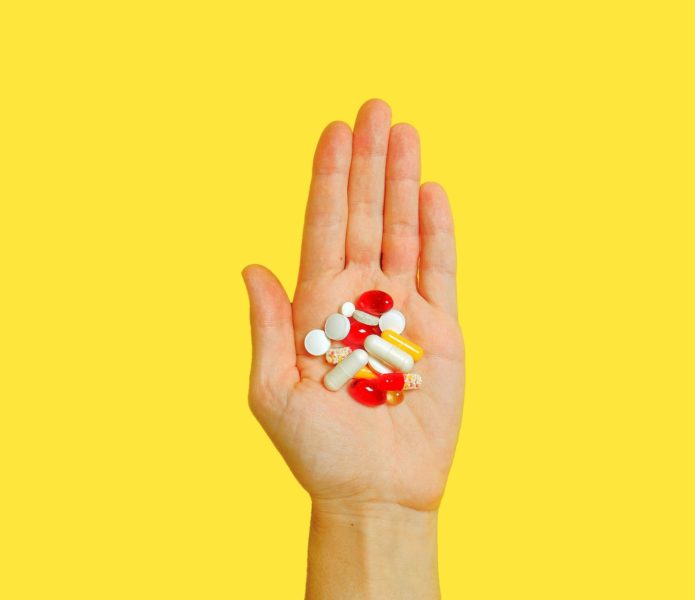 There are 13 vitamins known to be essential for the human body: Vitamins A,D,E,K,C and 8 B vitamins!...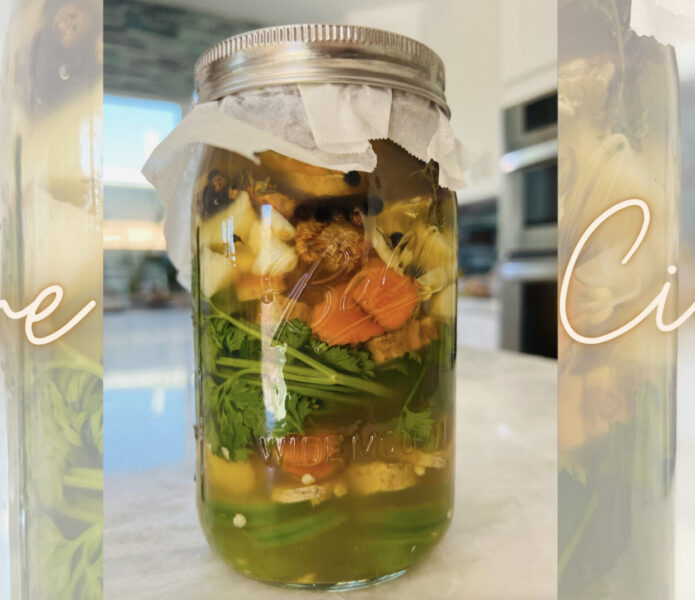 The Health Benefits of Fire Cider Fire cider is a potent herbal tonic that has gained popularity in...