Naturopathic medicine is a holistic approach to patient care and each treatment plan may involve one or multiple modalities. Although Naturopathic Doctors are trained in many modalities, we each have ones that we are passionate about and excel in. The ones listed below are those that I have found to be tried and true with my patients and what I currently use in my practice. I may use one, I may use them all, but no two treatment plans will ever look the same. Every patient I see is a unique individual with distinctive needs and will be treated as such. Trust that any treatment option prescribed to you was thoughtfully selected and curated to tailor your needs.
– Dr. Arreola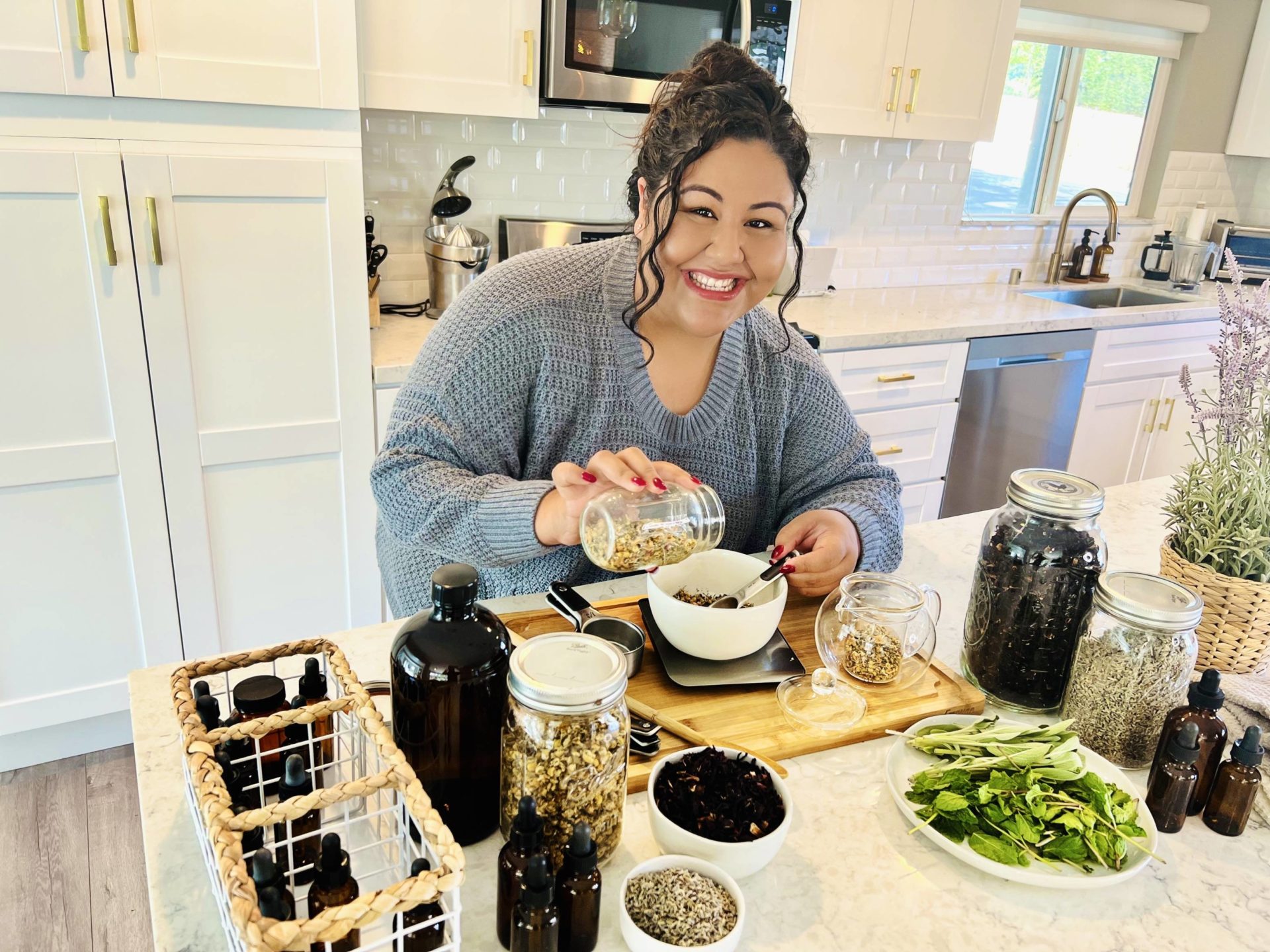 Botanical medicine is the use of plants & herbs in the forms of tinctures, teas, capsules, etc..to enhance a person's health and wellbeing. Plants are powerful because their constituents have synergistic effects that can safely be used as medicine when dosed correctly. I often implement botanical medicine into my treatment plans if I find it will offer significant value to the patient.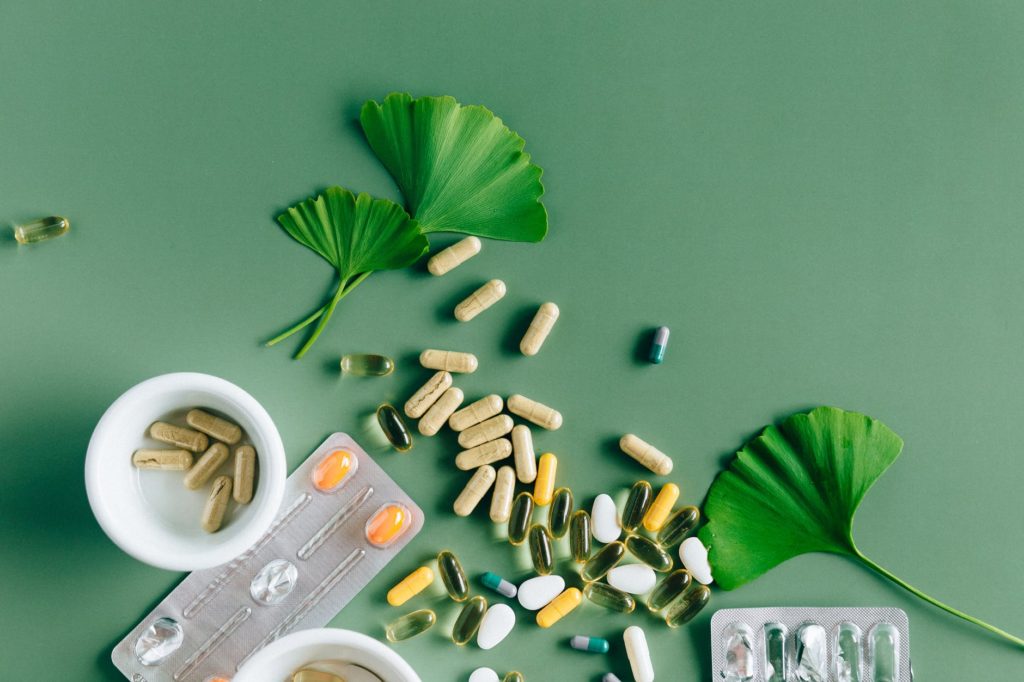 Necessary nutrients can often be achieved through a well rounded diet. However, if you are already deficient in certain nutrients or are currently fighting an infection and need a high dose, then supplementation is necessary. Nutrient support is key when it comes to supporting your body's ability to heal and it would be nearly impossible to consume enough of these foods to have the desired therapeutic effect.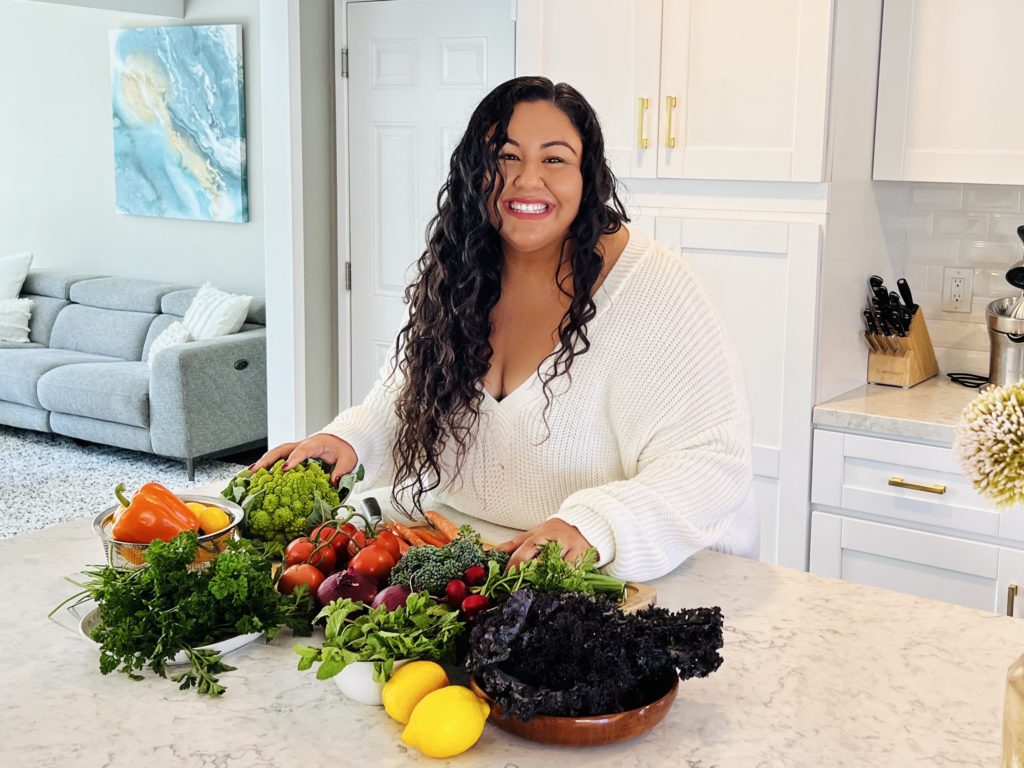 I deeply believe that food is the most accessible form of medicine and have a passion for implementing clinical nutrition into the majority, if not all, of my patient's treatment plans. So many people believe that eating healthy has to be bland, boring and leave you unsatisfied but I have proven that theory wrong, time and time again. I spend much of my free time in the kitchen, creating nutrient dense recipes that are packed with flavor as well as dietary tips/tricks to share with loved ones and patients.
Lab testing is not always required, but can be a powerful tool in determining the cause of symptoms. Functional lab testing provides me with valuable information and can help guide me in creating an effective treatment plan for you. I have partnered with RupaHealth to increase ease & convenience of lab testing and detailed instructions will be provided to you if testing is recommended.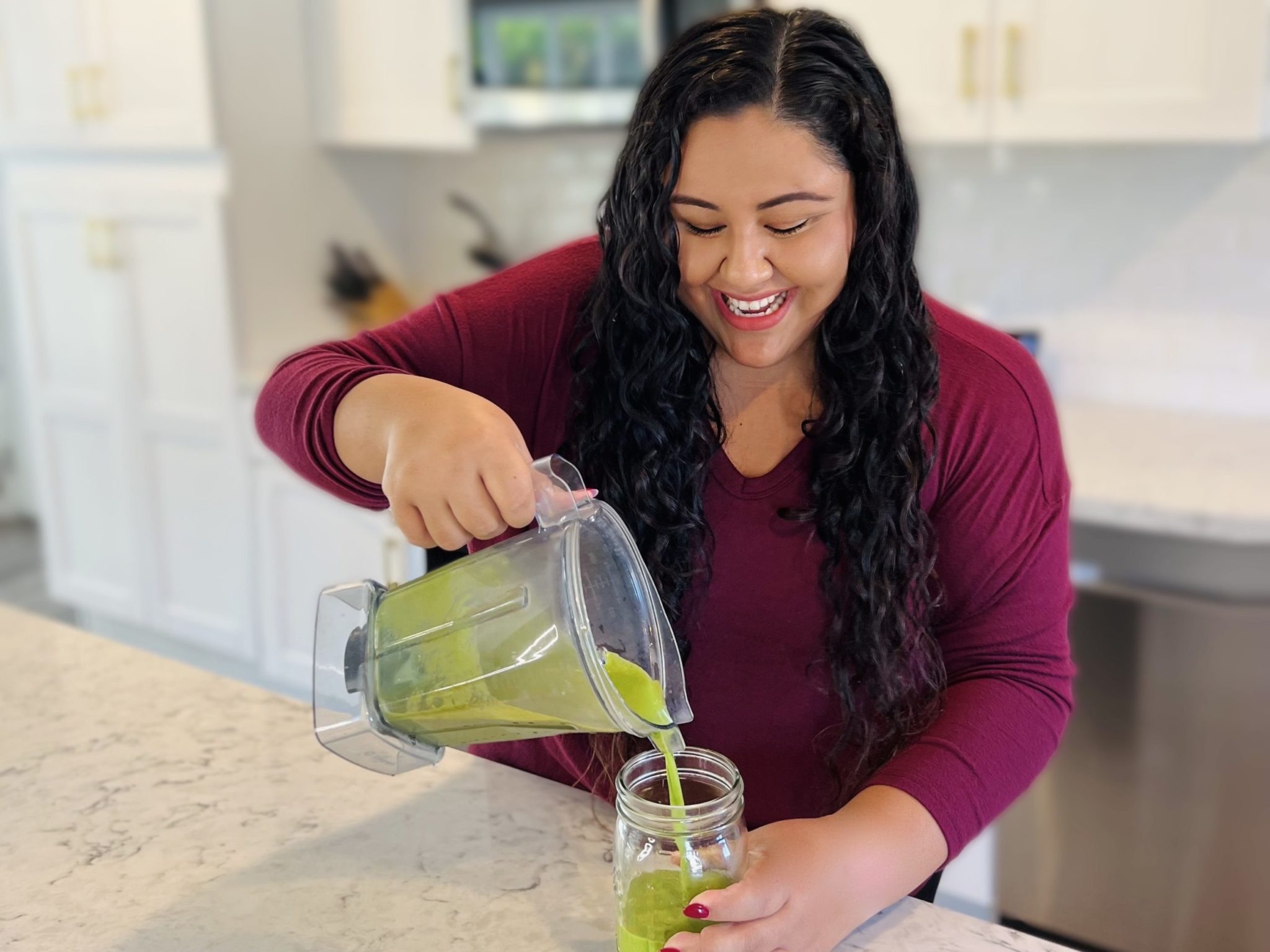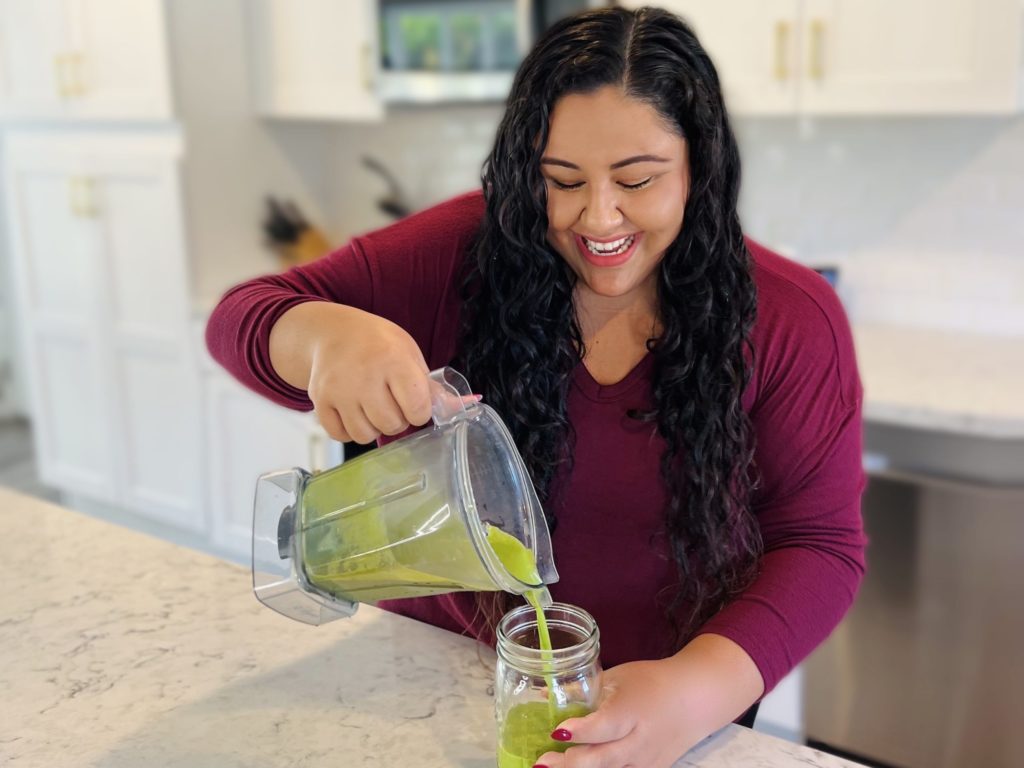 Lifestyle medicine is when we work to address what we call the determinants of health. This includes your sleep habits, stress levels, hydration, frequency of bowel movements and movement of your body. This form of medicine is powerful as it often addresses the root of many health issues and therefore, is always a key component of my prescribed treatment plans.