When it comes to supplementation, QUALITY & SOURCING MATTERS. This is why I do not recommend buying supplements from just any place online, since you can never really be sure of the quality of what you are purchasing. The supplements sold through Fullscript are:
Consistent in quality
Free from fillers
Stored & shipped with appropriate temperature regulation protocols
Guaranteed to be non-counterfeit
If you are interested in purchasing high-quality, practitioner-grade supplements with a special discount off retail pricing from brands that I know or personally trust, click on the link below!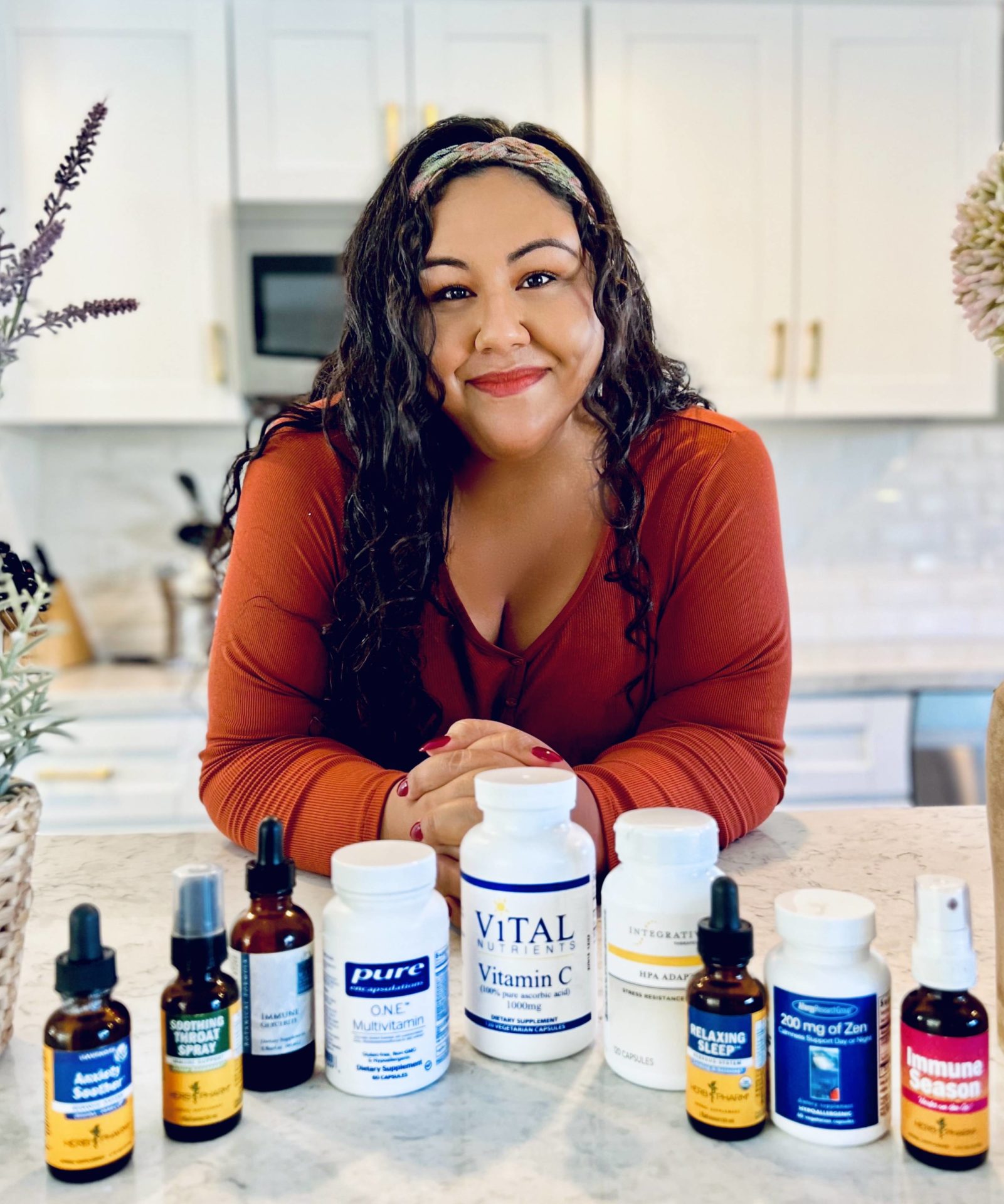 Please note that this is an affiliate link: When you purchase through the Arreola Naturopathic Fullscript dispensary, you receive a discount from retail prices and Arreola Naturopathic, Inc. will receive a small commission. We thank you for your support! At no time is any patient required to purchase supplements from Fullscript. Your quality of care at Arreola Naturopathic will not be affected by your decision on where to purchase products.